Gymnastics Summer Camps - 2019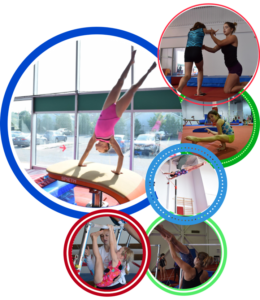 Limber up, kids, and head to our UNIQUE Gymnastics Summer Camp!
At our gymnastics summer camp, your son or daughter will get close instruction and coaching in a variety of  activities and disciplines related to this sport.
Our state-of-the-art facility is fully equipped with a variety of floor and acrobatic equipment including vault, bars, beams, tumble tracks and trampolines. These will allow your child to fully explore gymnastics activities and learn to appreciate the unique skills required to excel in each.
There will also be secondary activities that will encourage socialization beyond a focus on gymnastics. Typical activities will include arts & crafts, interactive games, outdoor activities and other daily themed events.
| | |
| --- | --- |
| Camp Times | |
| Half-Day | 9am - 12pm or 1pm - 4pm |
| Full-Day | 9am - 4pm |
| Extended Hours | 7:30am - 9:00am and 4:00pm - 5:30pm |
Wednesdays are Cosmic Adventures Days!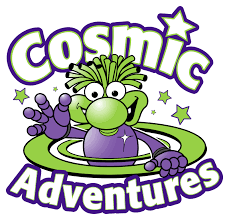 Every Wednesday we will be heading next door for a fun-filled excursion to Cosmic Adventures! Cosmic Adventures is Ottawa's largest and safest indoor playground, featuring over 20,000 sq. ft. of ball pits, slides, tunnels, mazes, obstacle courses and more. With plenty of padding to absorb all their energy, and no sharp corners and 2 designated areas for toddlers, this environment is ideal for active kids of any age.
There is an additional cost of $16 for each outing.
What to Bring?
Lunch
Snacks
Hat
Sunscreen
Indoor athletic shoes
Athletic wear
Please note that our facility is a peanut- and nut-free environment. For the safety of all of our participants, we must ask that all food that enters our building contains neither peanuts nor nuts.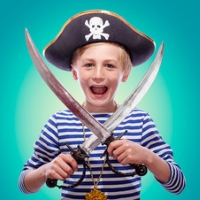 Week 1 - June 24-28
Ship to Shore! – AHOY MATEY! Yer wonderin' a BOAT de ocean ARR yah? Come take a look under the sea during Pirate Plunge and make your own Ocean Discovery Bottle.
* Full & Half-Day prices are per week.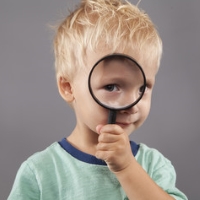 Week 2 - July 2-5
Eye Spy – Calling all detectives, from near or far, we need your help! We are looking high and low for the answers! Help us solve riddles, crack the code on secret messages, and unlock the secret to complete the ultimate mission.
* Full & Half-Day prices are per week.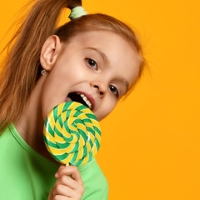 Week 3 - July 8-12
Candy-coated Celebration – Color and candy, here there and everywhere! Come along as we ride the Waves of Skittles, Candy Crush Relay, Chocolate Champions and find out who will take home Blast's Golden Ticket!
* Full & Half-Day prices are per week.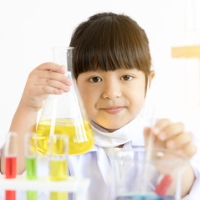 Week 4 - July 15-19
Experiment Extravaganza – Elephant toothpaste, skittles rainbow and tornadoes in a jar are just a behind the scenes look into the science of camp!  During this theme camp we will make a mess, try new things, and have a blast!
* Full & Half-Day prices are per week.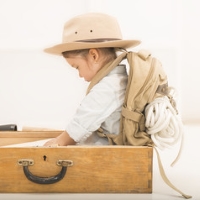 Week 5 - July 22-26
Survivors – Survivors ready, go! Prepare yourself to play in daily challenges to see if your tribe can outwit, outplay, outlast and come out on top. Will you be the sole survivor?
* Full & Half-Day prices are per week.
Week 6 - July 29-Aug 2
Fast Forward – What will everything be like in 2050? Let's fast forward into a world of robots, flying cars and future food Friday! You will create your future right here at camp! Where will you live? What will you drive? What job will you have? Let's find out!
* Full & Half-Day prices are per week.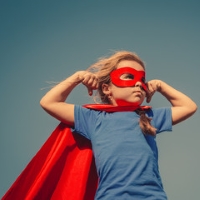 Week 7 - Aug 6-9
Superheroes – Avengers assemble! Learn to fly like Superwoman and flip like Spider-Man in our camps action-packed adventures. Don't miss out on all the thrill this week is sure to bring!
* Full & Half-Day prices are per week.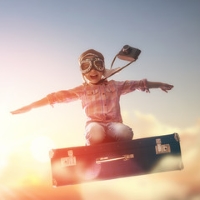 Week 8 - Aug 12-16
Game on! – Calling all gamers! Get ready to jump into the action as you become the player in your favorite life-sized board games and game shows. Do you have what it takes to lead your team to victory?
* Full & Half-Day prices are per week.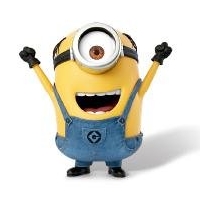 Week 9 - Aug 19-23
The Magic of Disney – Gather up minions, it's time to go to infinity and beyond! Join us this week as we bring the magic of Disney to our very own summer camp.
* Full & Half-Day prices are per week.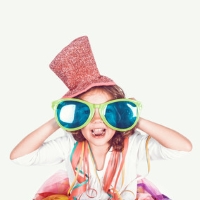 Week 10 - Aug 26-30
Spectacular Summer Send-Off – As summer slows down, camp doesn't! Enjoy these final days of summer with us playing all your favourite games & activities. It's also time to celebrate Carnival Dayz!
* Full & Half-Day prices are per week.