Private lessons at TRYumph Gymnastics Academy offer students the best value for their investment. With a private lesson, the students will work one-on-one with a nationally certified coach, receiving personalized instruction and immediate correction. In learning the best methods, one-on-one, both beginning and advanced students will find they progress faster and more easily.
Individual Private Lessons: This will allow an athlete to work with a coach in a practice session specially tailored to the athlete's needs.
Shared Private Lessons: This will allow two or more athletes to focus on specific skills that they want to work on with drills and conditioning to help get there.
We do private lesson for all our programs: gymnastics, fencing, ninja, tumbling! The price for private lessons depend on coach certification and number of athletes.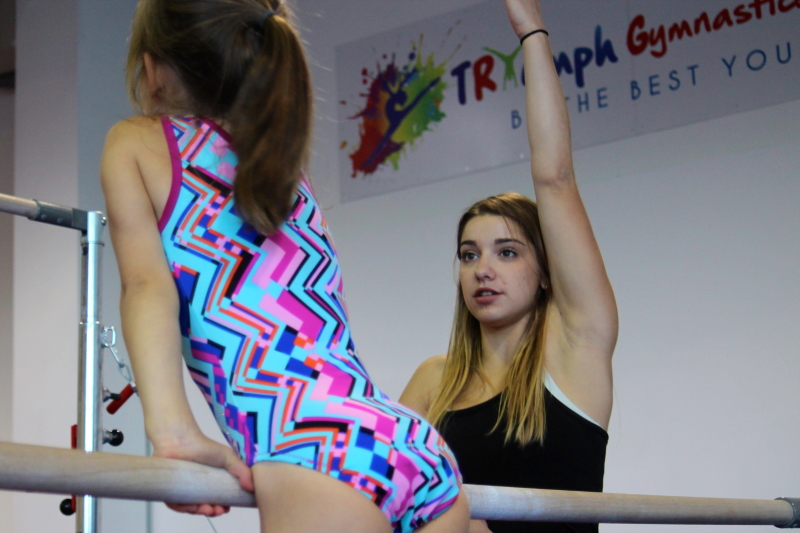 Create your Own Bubble classes! This program allows families or close friends who have made a "bubble" to book a private class. 1 hour class includes an warm-up; Gymnastics, ninja or fencing – your choice of sport.
Minimum 3 participants.