TRYumph Gymnastics Academy, located in Ottawa, Ontario, is committed to providing you, your family, and the community with top quality gymnastics, ninja, and fencing programs. We strive to earn your trust as professional sports coaches.
The training your child receives at our gym will be positive and the benefits will last a lifetime. Self confidence is built through positive achievement. A sense of accomplishment and self motivation create self worth and value, this promoting a positive mental attitude and developing physical well-being.
Our unique approach comes from the culture that we want to implement and from the Pre-Athlete Program that we developed according to Canadian Sport Policy 2012 and Physical Literacy.
Physical literacy gives children the tools they need to take part in physical activity and sport, both for healthy life-long enjoyment and for sporting success; and is a key component of Canada's Long-Term Athlete Development (LTAD) program.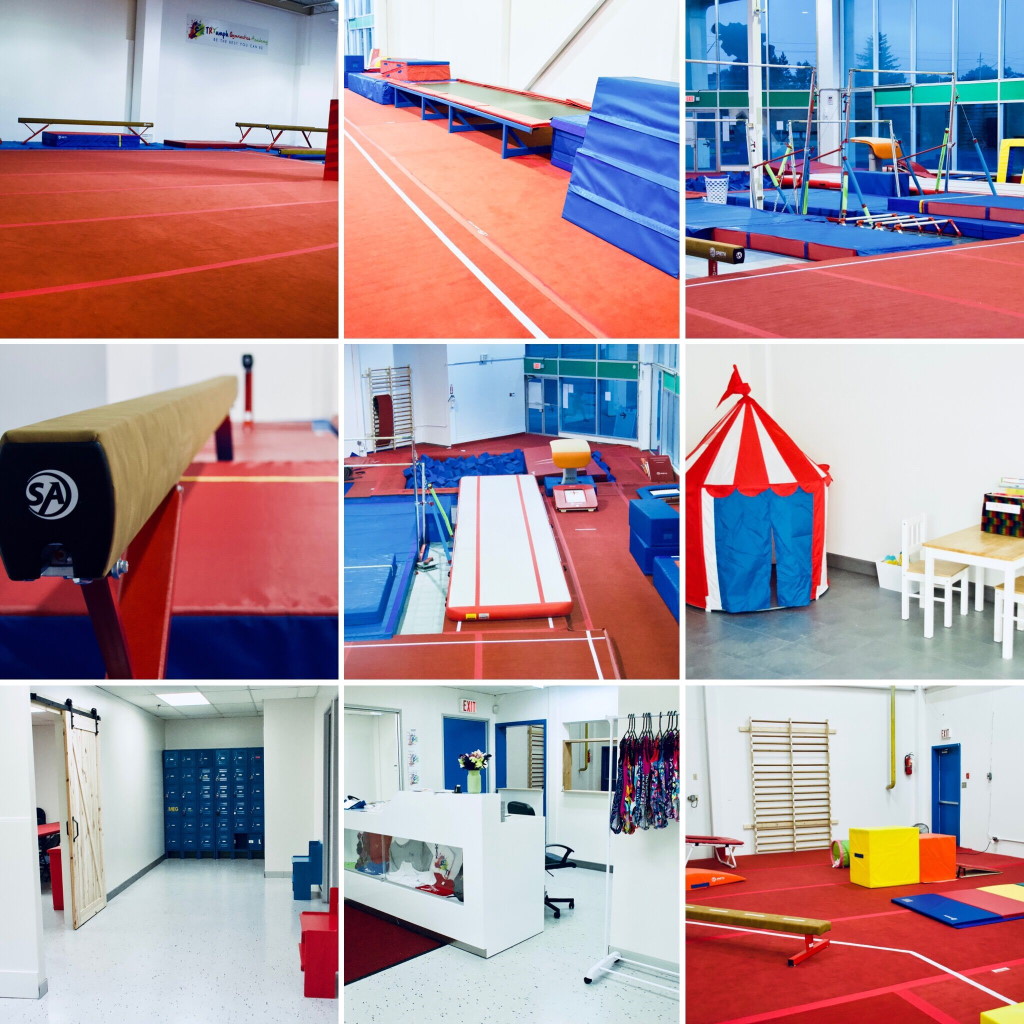 At TRYumph Gymnastics Academy, we offer a unique pre-athlete program. This pre-athlete program is designed to focus on establishing a vast array of fundamental movement skill along with the ABC's (Agility, Balance, and Coordination) learnt in a regular gymnastics program. Physical literacy is the ability of an individual to move with competence and confidence in a wide variety of physical activities in multiple environments that benefit the healthy development of the whole is important for every individual, because it is related to the holistic nature of a person, the importance of our relationship to the environment in which we live, and the role of movement in the development of both cognitive functions and sense of self Physical literacy is recognized as a precondition for the lifelong participation in, and enjoyment of, sport. Ideally, development of physical literacy is begun in childhood and improved throughout one's life. It is both a driver of performance for the competitive athlete and a foundation for active living and health for everyone. Physical literacy can be learned through physical activities other than sport, such as physical education and play.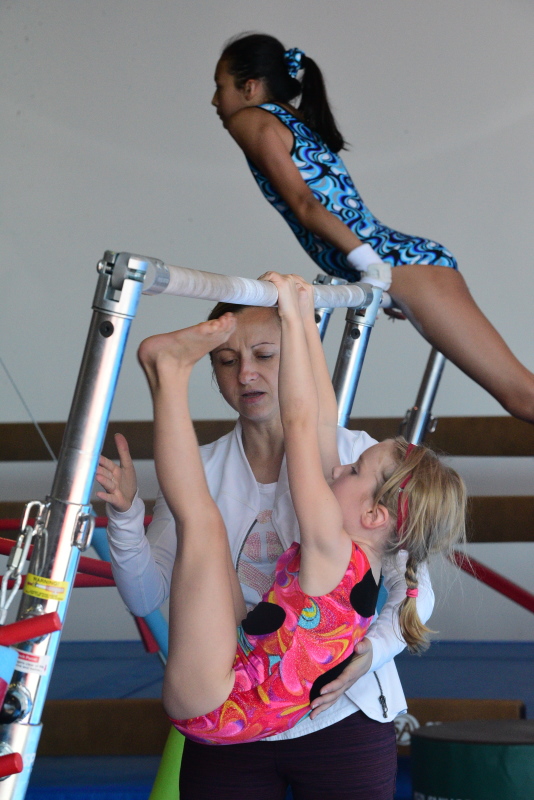 We are here to answer any and all of your questions!
Location
1373 Ogilvie Road,
Gloucester, ON
K1J 7P5