Limber up, kids, and head to our UNIQUE Summer Camps!
At our summer camps, your son or daughter will get close instruction and coaching in a variety of  activities and disciplines related to gymnastics, ninja, and fencing!
Our state-of-the-art facility is fully equipped with a variety of floor and acrobatic equipment including vault, bars, beams, tumble tracks and trampolines. Additionally, our Ninja and Fencing areas will allow your child to fully explore a wide variety of activities and learn to appreciate the unique skills required to excel in all.
Your child will have the chance to experience the following activities: Ninja circuit training, slack lining, cargo net climbing, gymnastics, trampolining, fencing, parachute games, badminton, and long rope skipping!
There will also be secondary activities that will encourage socialization beyond a focus on sport. Typical activities will include arts & crafts, interactive games, outdoor activities and other daily themed events.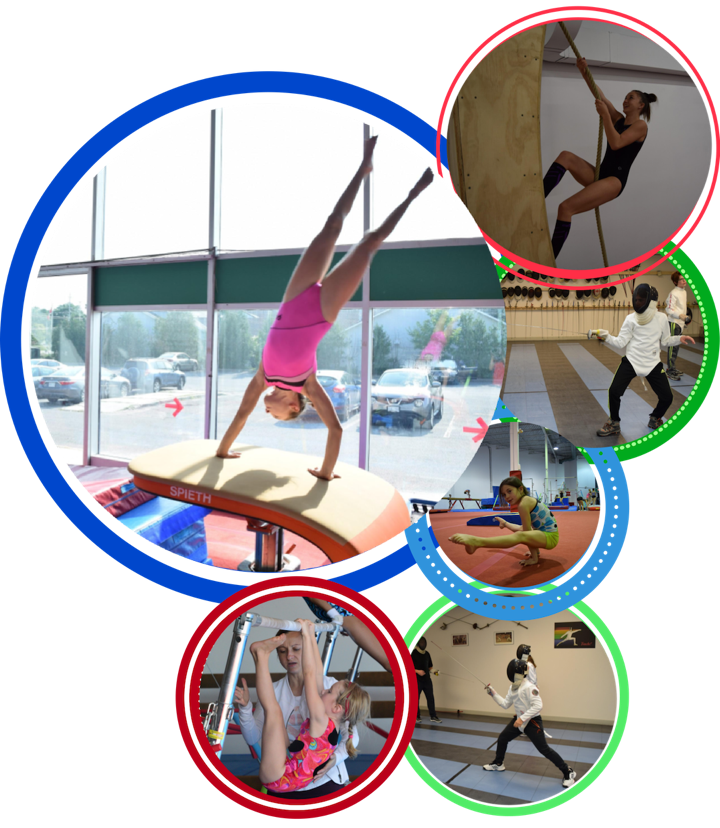 | | |
| --- | --- |
| Camp Times | |
| Full-Day | 9:00am - 4:00pm |
What to Bring?
Lunch
Snacks
Hat
Sunscreen
Indoor athletic shoes
Athletic wear
All campers must have a signed waiver to participate in the summer camps.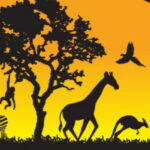 Animal Adventure Week – Welcome to Animal Adventures Week at TRYumph Academy. This week, kids can wander into the wild with amazing animals from our oceans, land, and skies.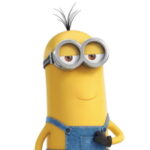 The Magic of Disney – Gather up minions, it's time to go to infinity and beyond! Join us this week as we bring the magic of Disney to our very own summer camp.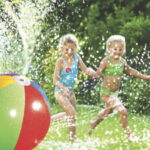 Splish Splash Let's Learn About Water – Kids and water are natural mates and your kids will have a blast this week with all things splish-splashy.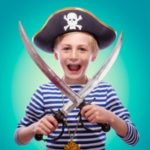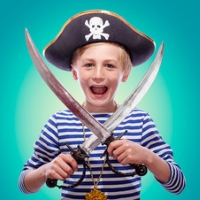 Scavengers & Pirates – Ahoy Mateys! Be ready to set sail with TRYumph on a pirate adventure?  We will be creating our own pirate treasure with clay and creating treasure maps to plot a course to find our treasure hidden in the gym.  We will be learning about famous pirates like Blue Beard and learning about tall ships.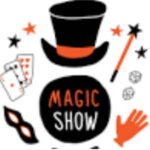 Magic Week – Magic tricks are an endless source of fascination for many children, so learning how to perform some tricks can be terrific entertainment. Some tricks can actually help children  improve their manual dexterity, while others simply help kids step outside of their comfort zone and learn that performing can be fun.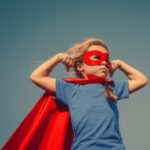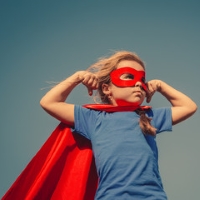 Super Heroes – Avengers assemble! Learn to fly like Superwoman and flip like Spider-Man in our camps action-packed adventures. Don't miss out on all the thrill this week is sure to bring!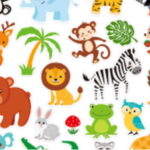 Animal Planet – Calling all animal lovers!  This week we'll be sharing lots of wild animal games and activities for your child; animal-themed crafts, water play, and more.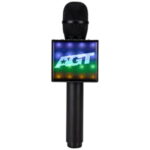 TRYumph's Got Talent! – We will be hosting fun, friendly competition throughout the week, and hold auditions for our talent show. Then, feature the big reveal at the end of the each day.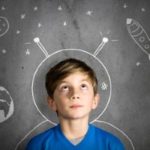 Time Traveler – Go back and forward in time to explore history and imagine the future with these exciting themed Time Traveler Adventures' activities throughout the week: Dinosaurs Workout,  Cave People Time, Dragons and Unicorns, Medieval Times Obstacle Course, A Day from The Future.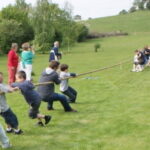 Summer Spectacular! – As summer slows down, camp doesn't! Enjoy these final days of summer with us playing all your favourite games & activities. It's also time to celebrate Carnival Dayz!