TRYumph Fencing Centre is affiliated with Ottawa Fencing. Established in 2005, Ottawa Fencing regroups fencers from University of Ottawa, TRYumph Fencing Centre, the Excalibur Fencing Club, and the RA Fencing Club. Ottawa Fencing is proud to be the home to many of Canada's top fencers.
TRYumph Fencing participates in the Canadian Fencing Federation's Armband Program and hosts a number of recreational tournaments throughout the year. TRYumph Fencing Centre develops fencers to the Blue Armband for children and adults of all levels.
Contact: Paul ApSimon at 613-852-3832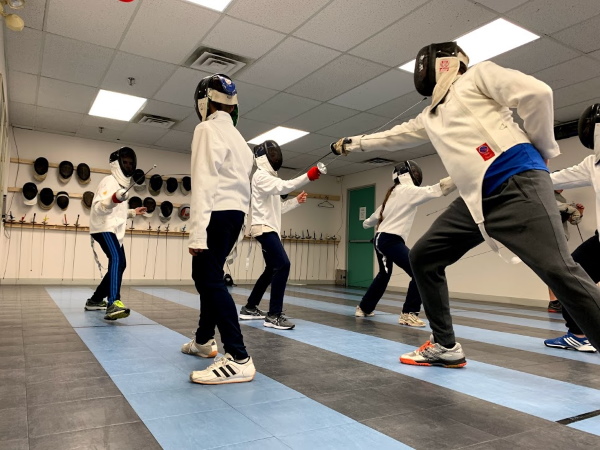 TRYumph Fencing Club Membership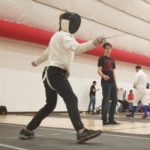 The TRYumph Fencing club membership is for fencers:
Wanting to fence multiple times per week.
Interested in purchasing private lessons.
Interested in bouting opportunities at our partner clubs.
Participating in more group classes and footwork sessions.
Interested in competing.
Introductory 1-hour Lesson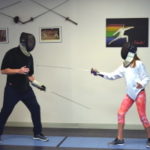 If you're interested in giving fencing a try, this is a great option! Our "Learn to Fence" lesson teaches you the fundamentals of fencing. Learn basic fencing footwork, attack and defense techniques and basic fencing strategy in a private or small group setting.
These lessons can either be individual ($100) or as a group ($50/person).
For more information, contact Paul ApSimon at 613-852-3832.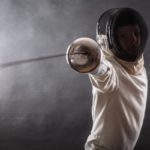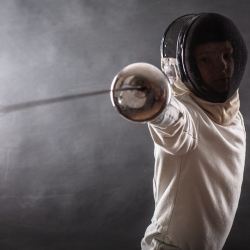 The Armband programs are designed for both new and experienced fencers of all ages. Beginners will work towards their Yellow and Orange Armbands, whereas more experienced fencers will develop more advanced skills required for the Green and Blue Armbands. All the while coaches will place an emphasis on the love of the sport.
The programs are for fencers of all levels and all ages.