Gymnastics, Fencing, Ninja, Parties, Camps: We have it all!

Where budding athletes and experienced gymnasts go to learn in a fun environment.

Offering fencers of all ages and all abilities the chance to learn from Olympic-level coaches.

Experience the excitement of high-octane tumbling passes and high-flying tricks on our trampolines!

Hold an amazing party for your child! Take advantage of all TRYumph has to offer: Ninja, Gym, and Fencing!

From March Break camps to Summer camps to PD Day Camps, TRYumph will ensure a fun day for your child!

Where gymnasts build strength and hone their skills with a focus on competition.
Integrate a visit to our facility into your school-day programming, allowing students an experience like no other.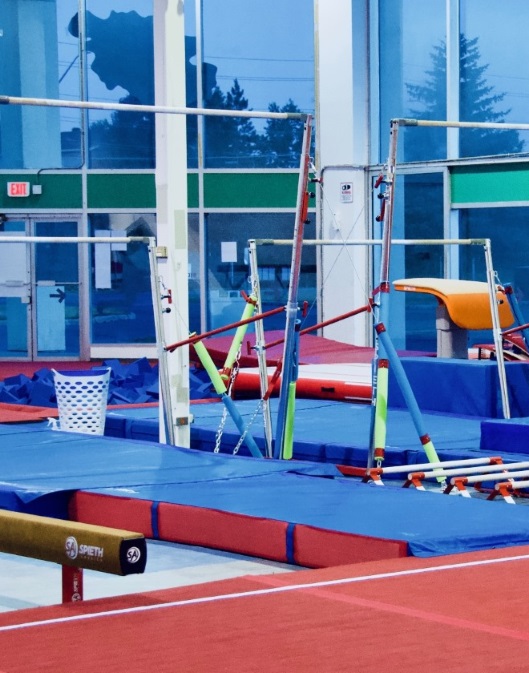 TRYumph Gymnastics Academy, located in Ottawa, Ontario, is committed to providing you, your family, and the community with top quality gymnastics, fencing, and ninja programs. We strive to earn your trust as professional sports instructors.
The training your child receives at our facility will see benefits that will last a lifetime. Self-confidence is built through positive achievement. A sense of accomplishment will lead to high self-worth, promoting a strong mental attitude while also developing physical well-being.
Dedicated to helping you reach your goals
We are here to answer any and all of your questions!
Location
1373 Ogilvie Road,
Gloucester, ON
K1J 7P5